Lawsuit Free Ultimate Guide
Welcome to scottdamron.net, your ultimate guide to navigating the legal system and winning your case.
That's why I (Scott Damron) created this website – to share my knowledge and expertise with you and help you navigate the legal system with confidence. Here, you'll find a wealth of information on all aspects of lawsuits.
Navigate lawsuits like a pro with our help
At scottdamron.net, we are dedicated to providing our users with the resources and support they need to effectively manage their legal issues. Whether you are facing a lawsuit, dealing with a legal dispute, or simply need guidance on legal matters, our team of experienced legal professionals is here to help.
Expert legal advice at your fingertips.
The website offers access to experienced and knowledgeable legal experts who can provide valuable advice and support to users.
Putting the power of the law in your hands.
The website is dedicated to empowering users by providing them with the knowledge and tools they need to effectively navigate the legal system.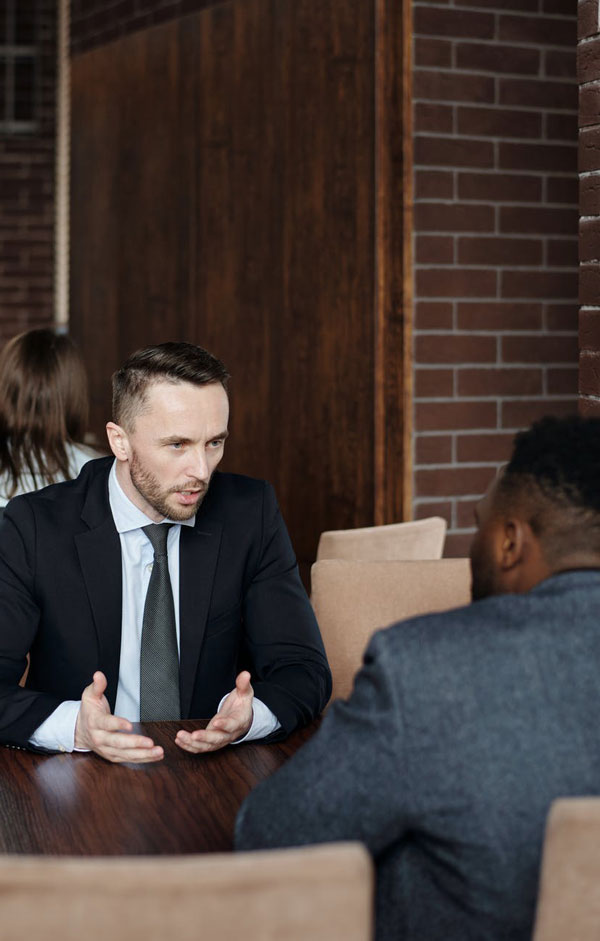 At scottdamron.net, we're committed to providing you with accurate, reliable, and up-to-date information on all aspects of lawsuits.
We understand that every case is unique, and we'll work with you to develop a personalized strategy that fits your needs and goals.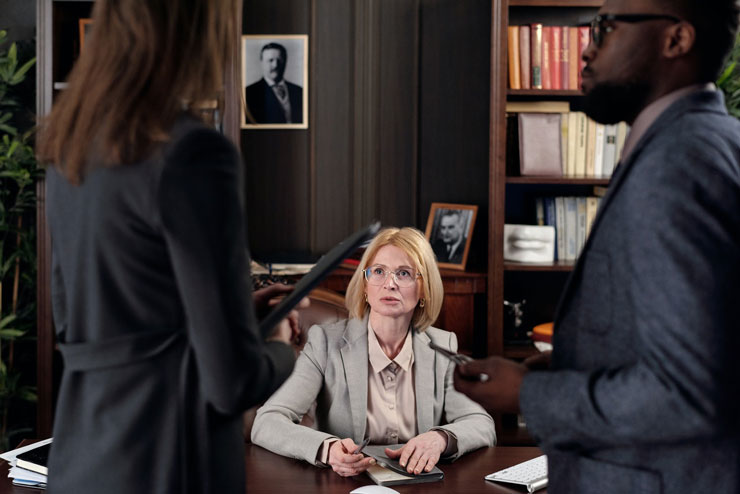 How to file a lawsuit?
We'll walk you through the steps involved in filing a lawsuit, including preparing the necessary paperwork, serving the defendant, and navigating the court system.
How to prepare for trial?
Going to trial can be nerve-wracking, but being well-prepared can help you feel more confident and increase your chances of success. We'll provide you with tips on how to prepare for trial, including how to gather evidence, how to present your case, and how to handle cross-examination.
Spousal Support?
A Spousal Support lawsuit seeks financial support from a former partner after a divorce or separation. Its goal is to help the lower-earning spouse maintain a reasonable standard of living. The court may award temporary or permanent spousal support based on various factors.
Legal resources and tools?
In addition to our tips and advice, we'll provide you with a range of legal resources and tools to help you navigate the legal system. From legal dictionaries and case law databases to legal forms and templates, we've got you covered.
How to find the right lawyer?
Choosing the right attorney is crucial to the success of your case. We'll provide you with tips on how to find a qualified lawyer, what questions to ask during the initial consultation, and how to evaluate a lawyer's experience and reputation.
How to negotiate a settlement?
In some cases, a settlement may be a more favourable outcome than going to trial. We'll provide you with tips on how to negotiate a settlement, including how to calculate the value of your case, how to make a demand, and how to handle counteroffers.
High Net-worth Services?
These services may include tax planning, estate planning, asset protection, business succession planning, and investment management. The goal of these services is to help individuals manage their wealth and assets effectively, minimize their tax liabilities, and protect their financial interests.
Wealth Protection?
Wealth Protection lawsuits are legal actions that help safeguard an individual's assets from financial risks like lawsuits or creditor claims. They involve creating legal structures and strategies to minimize exposure to liability and protect wealth.
We understand that lawsuits can be overwhelming and confusing, which is why we've created this website to provide you with the tips, tools, and resources you need to protect your rights and achieve a favorable outcome.
Our Help strategy  – Step by Step Roadmap

Consultation
The purpose of a consultation is to help individuals make informed decisions about whether or not to pursue legal action and to provide them with a better understanding of the legal process.

Strategize
The purpose of a strategized plan is to help individuals or businesses achieve their legal goals in the most effective and efficient manner possible.

Take Action
We create detailed step-by-step guidelines and process sheets with a thorough explanation for our users based on our understanding of the full case study.